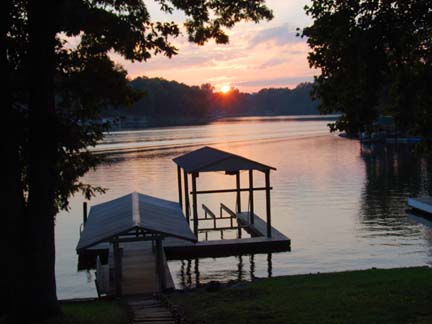 So…now that I have the Beatles fans humming… (you can thank me later when you can't get that song out of your head tonight 😉 )
I wanted to clear up a common mis-conception….
A lot of people think that Realtors only work on weekends..
consequently,   they all try to cram their visits in for touring property on Friday nights…
Now… I realize that that may be your only time off…
BUT! Just to be clear…
Deals are being made all week long…
In FACT, more homes sell mid-week for better prices (when no one's looking) than on weekends when driveways are full…
So…I would encourage you that if you have a little bit of time off
(or a sick day wink, wink!) try to get on my calendar soon!
In my last "Buyer's Edge" release [ Two, Four, Six, Eight], I gave you a list of EXACTLY 100 properties LEFT —Under $500,000 that were all waterfront on Smith Mountain Lake…and I couldn't have been more serious about how properties have been selling like hotcakes (whatever that means)
That list, as of this morning 4/3/17
(Including singlewides and doublewides—
BUT NOT including condos/townhomes)
is now down to
an UNPRECIDENTED
78 properties!
The FORMULA is STILL this:
Talk to your bank and get "PRE-QUALIFIED"
Narrow your favorites down to 10 great qualifiers…(or less)
Write an Offer WITH ME on Your Favorite
Come to Terms, Get Inspections and Close
Enjoy the Lake and Have Confidence that You Have a Rock-Solid Retirement Asset 😉
Attached is the list of Single Family Homes on the Water UP TO $499,999
THERE ARE ONLY 78 LEFT—[yes…another 22 have sold just since the last newsletter/blog post.]
  General "Housekeeping":
I have a family wedding to attend in June…I'm a real person with a real family and a real calendar…so please, if you ALREADY KNOW that you're coming to Smith Mountain Lake this Spring, Summer or Fall…PLEASE get on my calendar in Advance.
"Refer a Friend Bonus" Letter Coming Soon!!!
Have a Fabulous Week…BUT REMEMBER….
ONLY 78 LEFT )…THEN YOU WILL BE IN THE 
$500,000+  RANGE…SO HURRY!!!
email me now–as reports expire quickly…you will receive the list as soon as I receive your request….noreenhartkern@yahoo.com Subject: Eight Days a Week List
AS PREDICTED:
THE MARKET  HAS CORRECTED
AND THE BOTTOM IS OVER!!!
Still Not Convinced???
LOOK AT ALL OF THESE HAPPY CLIENT TESTIMONIALS!
https://www.zillow.com/profile/SmithMountainLake/#reviews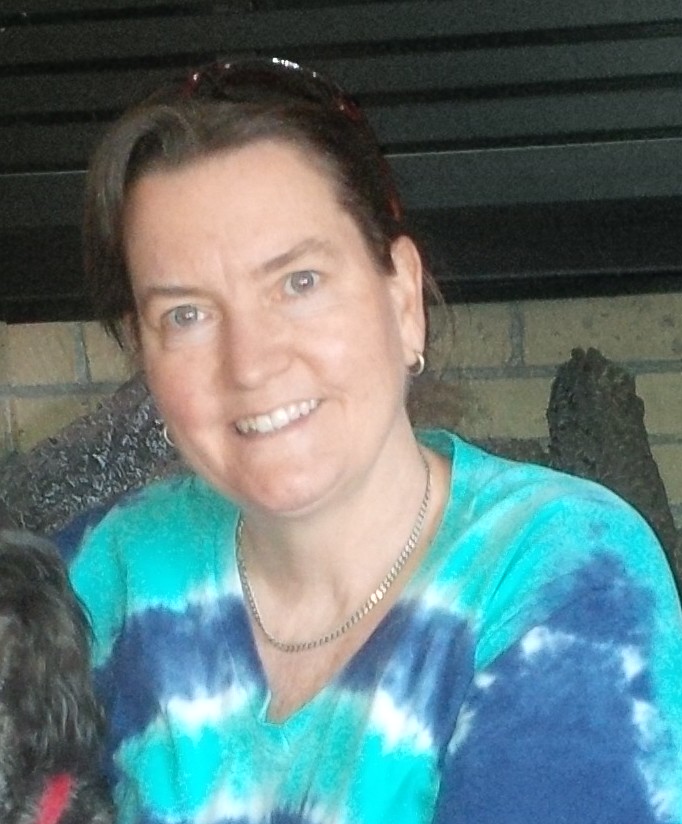 All the Best!
Noreen
ABOUT THE AUTHOR: Noreen Hartkern is a well-respected Zillow 5- Star Agent on Smith Mountain Lake, Virginia, with over 20+ Years of Real Estate Expertise. Noreen is an Accomplished Realtor, Real Estate Consultant, New Construction Specialist, Blog Writer & Photographer. In Addition to Listings and Sales, Buyers and Sellers Agency, She has Extensive Experience as a Home Renovator, Rehabber and Flipper, and is a Published Author on That Very Topic.
Her Passion is Living and Working the Waterfront Lake Life and Helping Her Clients Find Lakefront Properties and Hidden Gems. Noreen is also an Accomplished Vocalist and Musician and Prides Herself on Being a Self-Made Entrepreneur. Quite Simply, Noreen is Your Smith Mountain Lake Resource for ALL THINGS Real Estate and Is UNIQUE IN HER APPROACH of Making ANY Real Estate Transaction FUN!!!!!! #SeriouslyFUN
Want "The Smith Mountain Lake Edge"? LOVE Super-Stealth BARGAINS on Smith Mountain Lake? Want to KNOW WHERE THE DEALS ARE BEFORE ANYONE ELSE DOES? GET NOREEN'S SECRET FREE SML REPORT The Bottom is OVER...Grab Some Deals Before they're all GONE!
See You Here Soon! Noreen Hartkern Mobile – (540) 420-1294 noreenhartkern@yahoo.com