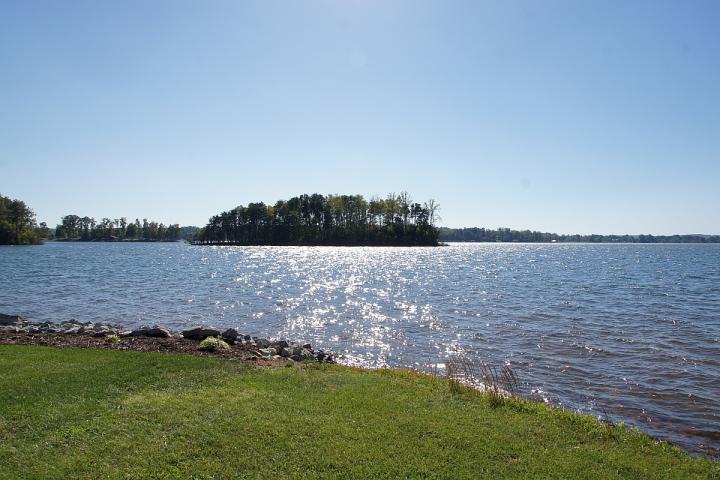 So…after one of the worst Economies since the Great Depression, the question I get asked the most is: "Has anybody bought homes at Smith Mountain Lake this year…and if so, how did they do it?"
Well…I can tell you this! The answer is a resounding "Yes!"
Hundreds of properties on and with access to Smith Mountain Lake have sold this year…so far….remember…..2011's not over yet!
From right now….early Autumn 2011 until December 31st, 2011 will be a race to end, to pick up the most incredible deals that the Smith Mountain Lake has seen since about 2002! In some rare cases, people are purchasing lake homes for what their owners paid for them all those years ago. Why? Simple…it's a second mortgage that probably has a balloon due and people just don't seem to plan well for these moments! Now is the perfect time to refi something like that, but you need a stable job and income….and interestingly, if you do, you are the minority in our country these days.
TIME TO PUT UP OR SHUT UP—
Seriously….here are the ACTION STEPS you MUST TAKE in order to FULFILL THE AMERICAN DREAM OF OWNING A WATERFRONT HOME:
#1) Contact your lending professional, or ask us for some local lenders.
#2) Get Pre-Qualified for a loan if you need one. A "pre-qual letter" will give you, what I call "The Smith Mountain Lake Edge" and position you to grab a lakefront home when you are ready.
#3) Make plans to get here next weekend….don't delay! The most incredible deals are scooped up in the worst weather…..when no one else is out looking. Come scout out everything in the fall and buy something this late fall or winter and you will be ready to use your home in 2012!
If you would like a FREE Report to see what's available on Smith Mountain Lake, go here now and enter your name and email: http://www.smithmountainlakefronthomes.com/free_report.htm
Hope to meet you all this Autumn, no matter where you're from!
Have a safe trip!
Noreen
Tags:  smith mountain lake | smith mountain lake realty | smith mountain lake real estate | buying smith mountain lake homes | smith mountain lake virginia real estate
#1 Rated Smith Mountain Lake Websites
Smith Mountain Lake Real Estate
Smith Mountain Lake FREE MLS
ABOUT THE AUTHOR: Noreen Hartkern is a well-respected Zillow 5- Star Agent on Smith Mountain Lake, Virginia, with over 20+ Years of Real Estate Expertise. Noreen is an Accomplished Realtor, Real Estate Consultant, New Construction Specialist, Blog Writer & Photographer. In Addition to Listings and Sales, Buyers and Sellers Agency, She has Extensive Experience as a Home Renovator, Rehabber and Flipper, and is a Published Author on That Very Topic.
Her Passion is Living and Working the Waterfront Lake Life and Helping Her Clients Find Lakefront Properties and Hidden Gems. Noreen is also an Accomplished Vocalist and Musician and Prides Herself on Being a Self-Made Entrepreneur. Quite Simply, Noreen is Your Smith Mountain Lake Resource for ALL THINGS Real Estate and Is UNIQUE IN HER APPROACH of Making ANY Real Estate Transaction FUN!!!!!! #SeriouslyFUN
Want "The Smith Mountain Lake Edge"? LOVE Super-Stealth BARGAINS on Smith Mountain Lake? Want to KNOW WHERE THE DEALS ARE BEFORE ANYONE ELSE DOES? GET NOREEN'S SECRET FREE SML REPORT The Bottom is OVER...Grab Some Deals Before they're all GONE!
See You Here Soon! Noreen Hartkern Mobile – (540) 420-1294 noreenhartkern@yahoo.com