Smith Mountain Lake Property For Sale By Owner 
3BR, 2Bth Deeded Boatslip
YEAR-ROUND Mountain Views Smith Mountain Lake Views
AND STUNNING SUNSETS!
NOW ONLY: $178,000
Available IMMEDIATELY–WESTLAKE NEAR KROGER, DINING, DOCTORS, CVS, MOVIE THEATER, SUNKEN CITY BREWERY, ETC…
Why forfeit your opportunity to buy a great deal on
Smith Mountain Lake, Virginia?
Price………that's the most common answer…
"We can't afford it…"
I guess the problem with that is this…prices aren't going down….Yes, there have been some "price reductions", but overall, each class of home, both waterfront and lake access on Smith Mountain Lake have been holding their own and there are average price ranges across the board for all types of homes.
But here's the Good News!!
Did you ever consider that you might have options? Have you ever considered "Lake Access"?
Well… not just any lake access, but specifically:
Why is a "Deeded Boat Slip" so incredibly important and a rare find on Smith Mountain Lake? Well the answer is simple. They simply don't do that anymore, and haven't for years!
The reason it's so important is also simple:
It saves you money in the long run!

Did you know that the average dock rental for a slip each year runs boaters approximately $2,000-$2,700/year just to rent a boat slip???
That's an absurd waste of money isn't it?
What if you could own that slip and the home and use the amenities in the community? That would be a "true lake access" model…again, really hard to find on SML…but there are a few left under $300K!
How about this one? This home is located on Indian Pointe in Westlake and has phenomenal year-round views of the surrounding mountains and Smith Mountain Lake plays with the daylight in the foreground!
Click Here to learn more about this amazing lake getaway for sale for only $184,900 with a deeded boat slip, community pool and picnic pavilion, community boat launch and trailer storage…truly a one-of-a-kind opportunity to own a piece of Smith Mountain Lake for so little!
Let me know if you need any additional information!
All the best!
Noreen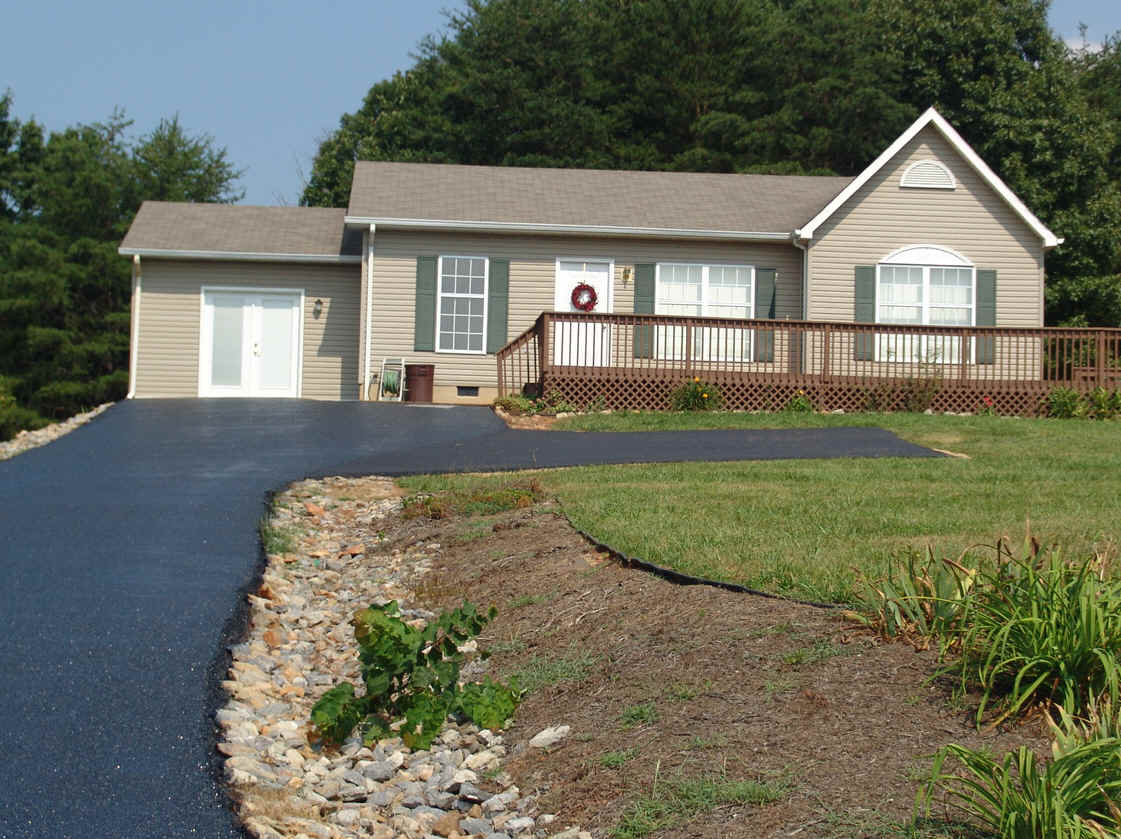 For More Information On
Smith Mountain Lake Homes For Sale By Owner
Click Here: Smith Mountain Lake Access Deeded Boatslip 3BR 2FB Incredible Mountain Views!
Tags: smith mountain lake homes for sale by owner, smith mountain lake property for sale by owner, smith mountain lake rental properties, smith mountain lake rental property, smith mountain lake home rentals, rental homes at smith mountain lake, smith mountain lake rental homes, smith mountain lake property

ABOUT THE AUTHOR: Noreen Hartkern is a well-respected Zillow 5- Star Agent on Smith Mountain Lake, Virginia, with over 20+ Years of Real Estate Expertise. Noreen is an Accomplished Realtor, Real Estate Consultant, New Construction Specialist, Blog Writer & Photographer. In Addition to Listings and Sales, Buyers and Sellers Agency, She has Extensive Experience as a Home Renovator, Rehabber and Flipper, and is a Published Author on That Very Topic.
Her Passion is Living and Working the Waterfront Lake Life and Helping Her Clients Find Lakefront Properties and Hidden Gems. Noreen is also an Accomplished Vocalist and Musician and Prides Herself on Being a Self-Made Entrepreneur. Quite Simply, Noreen is Your Smith Mountain Lake Resource for ALL THINGS Real Estate and Is UNIQUE IN HER APPROACH of Making ANY Real Estate Transaction FUN!!!!!! #SeriouslyFUN
Want "The Smith Mountain Lake Edge"? LOVE Super-Stealth BARGAINS on Smith Mountain Lake? Want to KNOW WHERE THE DEALS ARE BEFORE ANYONE ELSE DOES? GET NOREEN'S SECRET FREE SML REPORT The Bottom is OVER...Grab Some Deals Before they're all GONE!
See You Here Soon! Noreen Hartkern Mobile – (540) 420-1294 noreenhartkern@yahoo.com