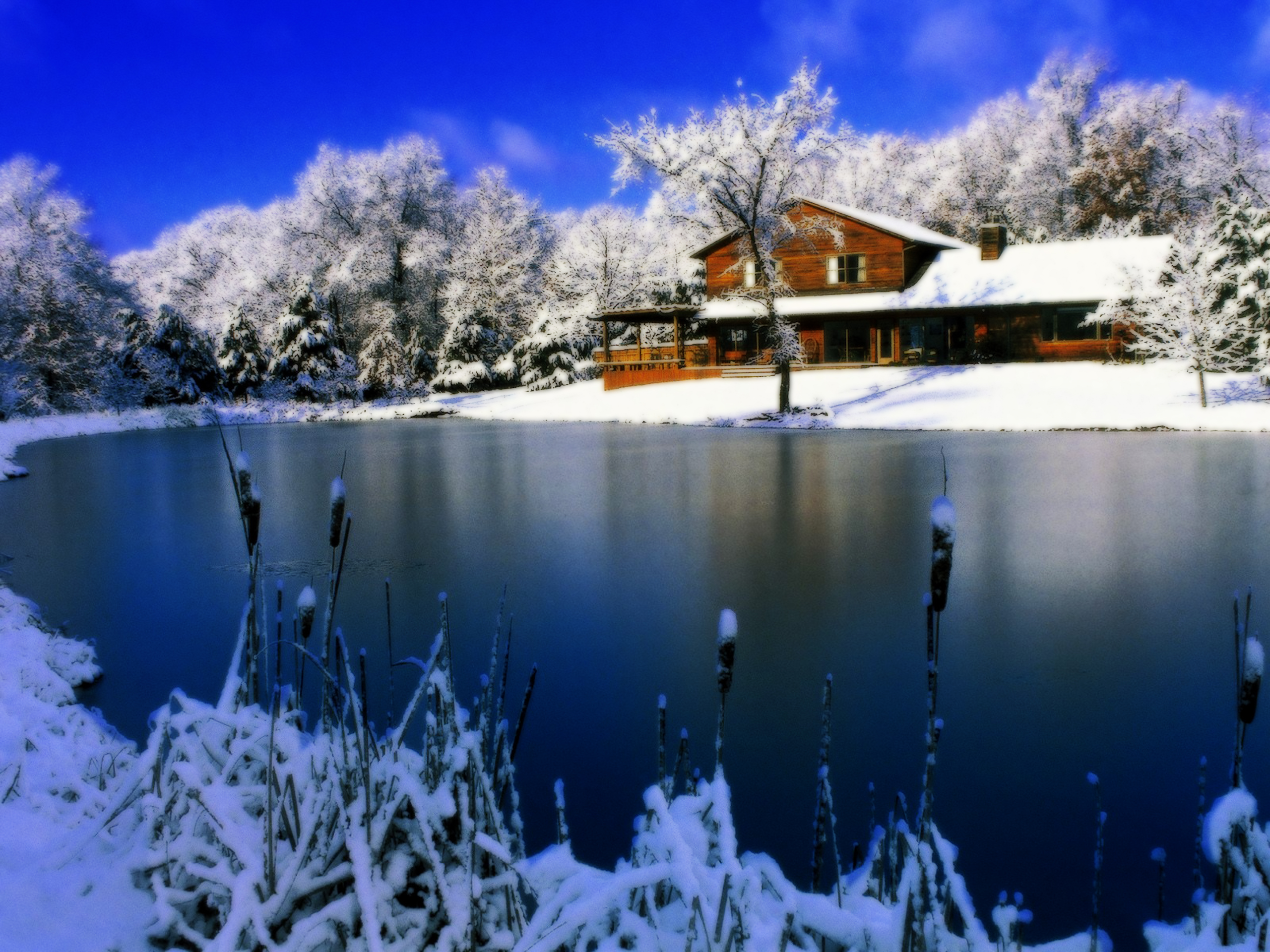 Just over a month until SPRING!
Yes–You read that right!
http://days.to/spring/2015
So–why is this 37-day mark significant? Easy!
If you're familiar with football….it's "the 2 minute warning…"
It's a reminder that there are only MOMENTS left to scoop
up a winter leftover from an exhausted seller….
What does that mean to you? DEALS!!
But you can't make Deals unless you Write Offers…
and you DON'T Write Offers unless You're Pre-Qualified by a Legitimate Lender…
Otherwise…You, as a Purchaser have no Credibility or Leverage….
That being said….a new FHA lower Mortgage Insurance was announced
yesterday, for people that put LESS THAN 20% down…
So! If you don't have 20% saved up…maybe there is
an FHA product that will work for you—ask your lender…and
if you need a LAKE LENDER, just let me know!
There are another 48 properties under contract as of this past weekend…so
just be aware that properties are selling; despite it being winter….
NOW is the last chance before Spring pricing, to make a Deal Under the Radar…
In fact, a few of you have come to town in the past week….kudos to you!
Unlike the rest of the planet, we have not had one snowflake! 🙂
If you're pre-qualified and can come to town in February….
I would say…don't wait….prices will go up soon, as they
have year-over-year for the past 15 years since I've been
doing this full-time.
Want to make sure that my list has the head's up….
Others would be happy to let their customers pay full price….
I'd prefer to give you a heads up so that you don't have to!
Check with your bank and then, email me noreenhartkern@yahoo.com for a fresh list!
Have a great week!
Noreen
Noreen Hartkern 
WAINWRIGHT & CO., REALTORS (LAKE)

16503 BOOKER T WASHINGTON HWY

MONETA, VA 24121

540-420-1294
ABOUT THE AUTHOR: Noreen Hartkern is a well-respected Zillow 5- Star Agent on Smith Mountain Lake, Virginia, with over 20+ Years of Real Estate Expertise. Noreen is an Accomplished Realtor, Real Estate Consultant, New Construction Specialist, Blog Writer & Photographer. In Addition to Listings and Sales, Buyers and Sellers Agency, She has Extensive Experience as a Home Renovator, Rehabber and Flipper, and is a Published Author on That Very Topic.
Her Passion is Living and Working the Waterfront Lake Life and Helping Her Clients Find Lakefront Properties and Hidden Gems. Noreen is also an Accomplished Vocalist and Musician and Prides Herself on Being a Self-Made Entrepreneur. Quite Simply, Noreen is Your Smith Mountain Lake Resource for ALL THINGS Real Estate and Is UNIQUE IN HER APPROACH of Making ANY Real Estate Transaction FUN!!!!!! #SeriouslyFUN
Want "The Smith Mountain Lake Edge"? LOVE Super-Stealth BARGAINS on Smith Mountain Lake? Want to KNOW WHERE THE DEALS ARE BEFORE ANYONE ELSE DOES? GET NOREEN'S SECRET FREE SML REPORT The Bottom is OVER...Grab Some Deals Before they're all GONE!
See You Here Soon! Noreen Hartkern Mobile – (540) 420-1294 noreenhartkern@yahoo.com