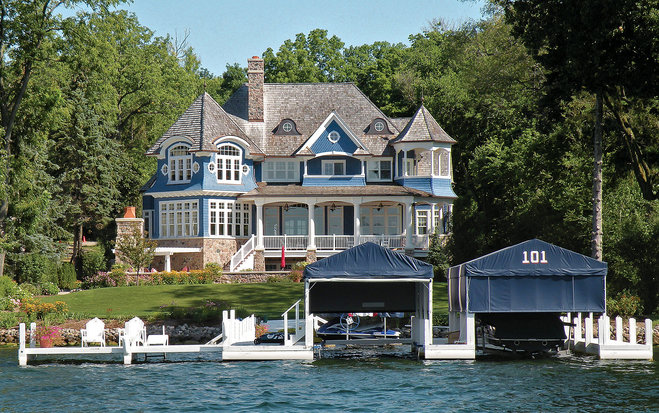 THIS IS THE MOST EXCITING NEWS ABOUT BORROWING MONEY TO PURCHASE
YOUR NEW…. (OR USED 🙂 )
SMITH MOUNTAIN LAKE HOME!
ARE YOU CURIOUS?
ARE YOU STILL WONDERING IF YOU QUALIFY?
DO YOU WANT TO SPEND ONLY 15 MINUTES FINDING OUT?
WHAT IF YOU COULD KNOW INSTANTLY WHETHER OR NOT IT'S FEASIBLE?
Well…NOW YOU CAN!
JUST CLICK THE LINK BELOW TO GET STARTED!
IT'S TIME TO CONTROL YOUR DESTINY
AND MAKE THIS YEAR…
THE YEAR YOU FINALLY
JUMP INTO SMITH MOUNTAIN LAKE
OFF OF YOUR VERY OWN DOCK!
HUNDREDS HAVE ALREADY CHECKED THIS OUT!
SO…WHAT ARE YOU WAITING FOR?
GET MONEY FOR MY SMITH MOUNTAIN LAKE HOUSE NOW!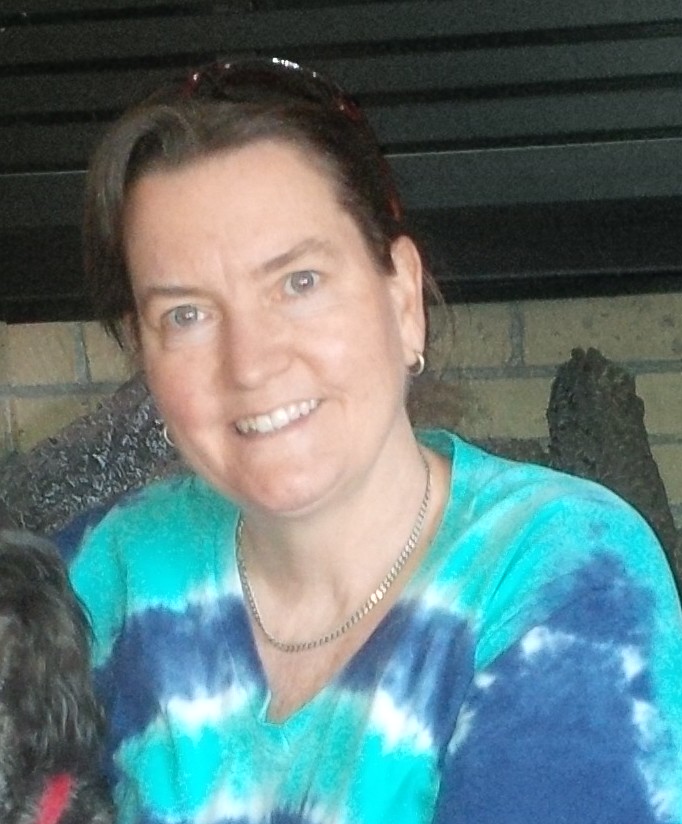 Noreen Hartkern
WAINWRIGHT & CO., REALTORS (LAKE)
16503 BOOKER T WASHINGTON HWY
MONETA, VA 24121
540-420-1294
noreenhartkern@yahoo.com
http://www.smithmountainlakefronthomes.com/
ABOUT THE AUTHOR: Noreen Hartkern is a well-respected Zillow 5- Star Agent on Smith Mountain Lake, Virginia, with over 20+ Years of Real Estate Expertise. Noreen is an Accomplished Realtor, Real Estate Consultant, New Construction Specialist, Blog Writer & Photographer. In Addition to Listings and Sales, Buyers and Sellers Agency, She has Extensive Experience as a Home Renovator, Rehabber and Flipper, and is a Published Author on That Very Topic.
Her Passion is Living and Working the Waterfront Lake Life and Helping Her Clients Find Lakefront Properties and Hidden Gems. Noreen is also an Accomplished Vocalist and Musician and Prides Herself on Being a Self-Made Entrepreneur. Quite Simply, Noreen is Your Smith Mountain Lake Resource for ALL THINGS Real Estate and Is UNIQUE IN HER APPROACH of Making ANY Real Estate Transaction FUN!!!!!! #SeriouslyFUN
Want "The Smith Mountain Lake Edge"? LOVE Super-Stealth BARGAINS on Smith Mountain Lake? Want to KNOW WHERE THE DEALS ARE BEFORE ANYONE ELSE DOES? GET NOREEN'S SECRET FREE SML REPORT The Bottom is OVER...Grab Some Deals Before they're all GONE!
See You Here Soon! Noreen Hartkern Mobile – (540) 420-1294 noreenhartkern@yahoo.com