Smith Mountain Lake Real Estate | Smith Mountain Lake | Real Estate| | Lake Access | The LEAST Expensive Way to Get on Smith Mountain Lake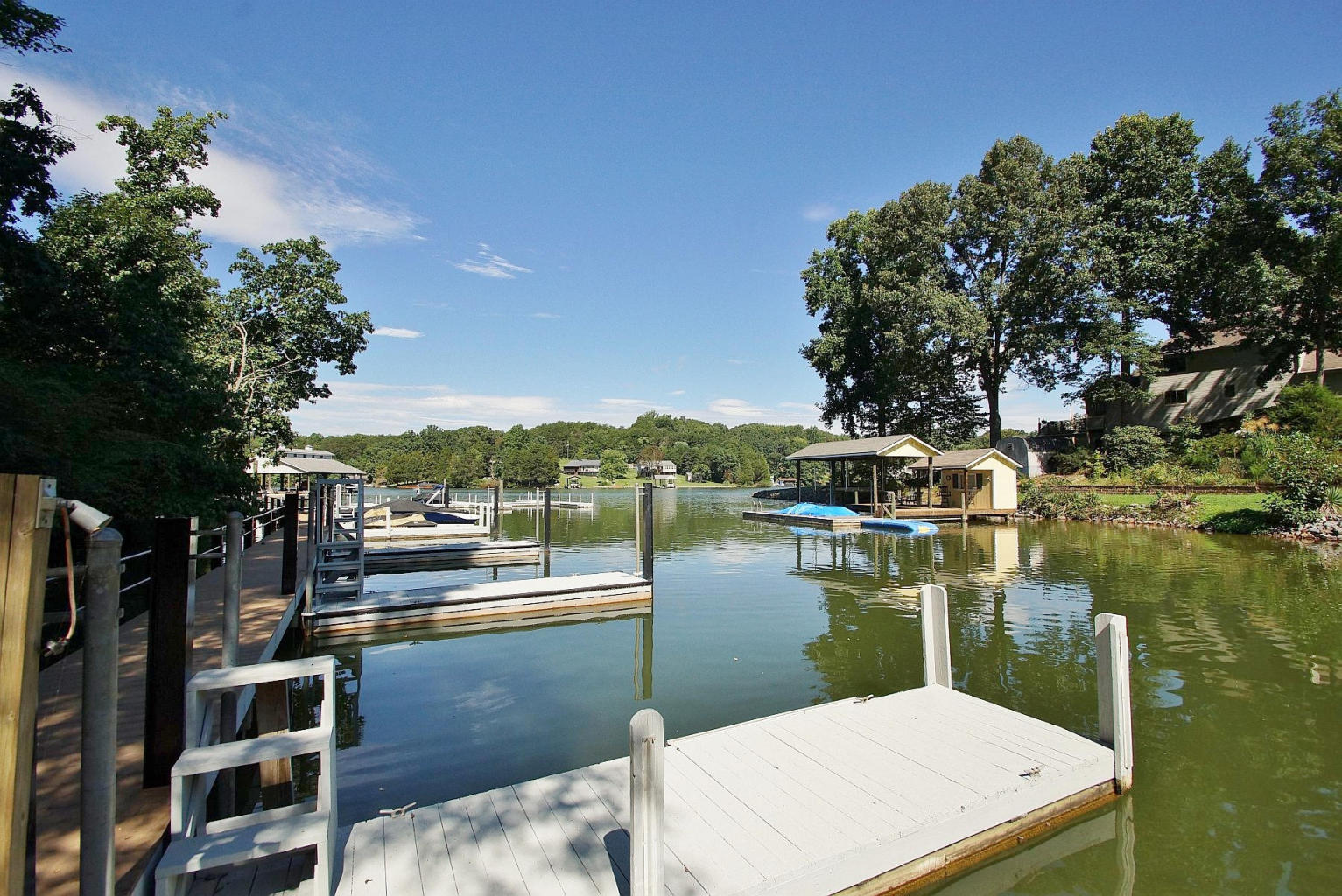 Ahhhhhhhh Owning a Place to Put Your Boat in the Water….
LAKE ACCESS WITH A DEEDED BOATSLIP—
Although this is a rare find, these homes have one thing in common–
A Deeded Assigned Boatslip—which means
that you don't have to rent a place to put
your boat—which is approximately $1,700-$2,500 per year
This means that, even though the home is NOT ON THE WATER
You OWN the Rights to use Smith Mountain Lake–
For an EVEN LESS EXPENSIVE way to use the lake legally
and year-round choose a home that DOES NOT have a deeded boatslip,
but DOES have a community day dock with a community boat launch
so that you may still trailer your boat, to and from your home,
and use it while you are at your lake home.
This may be more in your budget!
To find out more, get "The Smith Mountain Lake Edge" for insider information
CLICK HERE NOW!
Enjoy!
Noreen
ABOUT THE AUTHOR: Noreen Hartkern is a well-respected Zillow 5- Star Agent on Smith Mountain Lake, Virginia, with over 20+ Years of Real Estate Expertise. Noreen is an Accomplished Realtor, Real Estate Consultant, New Construction Specialist, Blog Writer & Photographer. In Addition to Listings and Sales, Buyers and Sellers Agency, She has Extensive Experience as a Home Renovator, Rehabber and Flipper, and is a Published Author on That Very Topic.
Her Passion is Living and Working the Waterfront Lake Life and Helping Her Clients Find Lakefront Properties and Hidden Gems. Noreen is also an Accomplished Vocalist and Musician and Prides Herself on Being a Self-Made Entrepreneur. Quite Simply, Noreen is Your Smith Mountain Lake Resource for ALL THINGS Real Estate and Is UNIQUE IN HER APPROACH of Making ANY Real Estate Transaction FUN!!!!!! #SeriouslyFUN
Want "The Smith Mountain Lake Edge"? LOVE Super-Stealth BARGAINS on Smith Mountain Lake? Want to KNOW WHERE THE DEALS ARE BEFORE ANYONE ELSE DOES? GET NOREEN'S SECRET FREE SML REPORT The Bottom is OVER...Grab Some Deals Before they're all GONE!
See You Here Soon! Noreen Hartkern Mobile – (540) 420-1294 noreenhartkern@yahoo.com